Travel Crate Follow Up - The Manufacturers
In mid November, ismypetsafe.com published a three part series on the subject of pet travel crates (also available as a single PDF white paper). A few days after publication, I reached out to all those mentioned for their comments on the report as well as any thoughts they might have on the Center for Pet Safety (CPS) crash tests.
full article »
published on December 9 2015
Category:
news
-
Tags:
crates
,
crashtest
,
midwest
,
4pets
,
proline
,
mim
,
variocage
,
goodideas
,
kennebec
,
gunner
,
trixie
,
cps
,
subaru
,
safety
The Silent Killer (recommendations)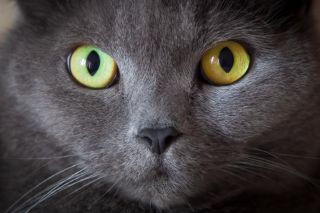 This is part four of a multipart entry on the subject of Chronic Renal Failure in dogs and cats..
The previous three installments of this series have focused primarily on cats and dogs who have already developed chronic kidney disease (CKD). In this final part I would like to focus more on what pet parents can do to mitigate the onslaught of this disease.
full article »
published on November 19 2015
Category:
medical
-
Tags:
crf
,
ckd
,
kidneys
,
protein
,
phosphorus
,
urine
Turkey Day and Pets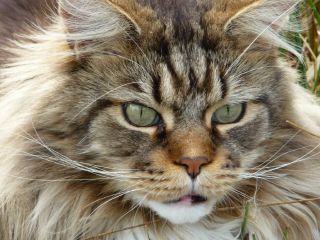 Travel Crates - Recommendations and Final Thoughts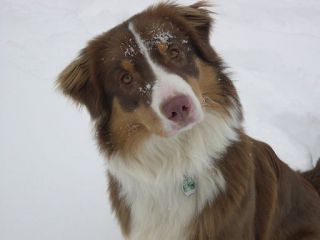 This is part three, the final part of a study that makes an extensive investigatoin of the safety of pet travel crates and 'crash testing'. Here I look at the CPS test reults, give my crate recommendations and conclude with a pointed critique of the CPS test process.. The entire study is available as a single white paper in our research section.
CPS 2015 Study Test Results
ProLine Milan
So lets look at what CPS found out in their testing of the ProLine Milan and MIM Variocage crates.
CPS tested a ProLine Milan model - there is no mention of sizing (S, M or L). The ProLine Condor I had selected is in the same product line as the Milan but is slightly taller and not quite as long.
full article »
published on November 1 2015
Category:
news
---

This site was made with Bolt
©Ismypetsafe.com, ©Leading Order Solutions unless otherwise noted