Pet Vaccinations
IMPS just read a very disturbing article about what may be a new trend in pet safety - the refusal of pet parents to vaccinate their pets. 
full article »
published on August 2 2017
Category:
medical
Tea Tree Oil v. Fleas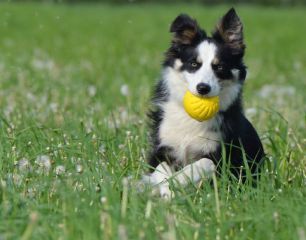 Many pet parents are more interested in 'natural' products than those that include long, complex chemical ingredient names. The wide spread perception of a natural product being safer can have serious safety consequences for pets. Here IMPS takes a look at one such product - natural tea tree oil - that is recommended as a flea treatment but that can harm your pet.
full article »
published on June 26 2017
Category:
medical
-
Tags:
teatreeoil
,
fleas
Gabapentin: Does it work?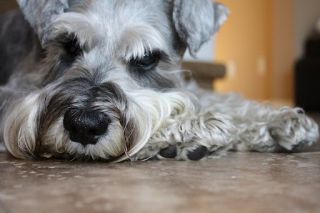 IMPS has noticed an uptick in articles about Gabapentin use by veterinarians.  Always the skeptic, IMPS wondered if the benefits of this drug have been over billed
full article »
published on May 31 2017
Category:
medical
-
Tags:
gabapentin
,
neuropathic
,
epilepsy
Don't Do The Twist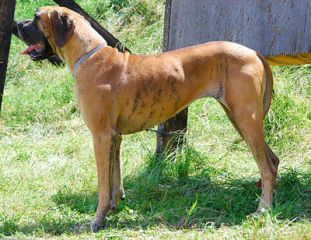 Do you have a large dog? One with a relatively narrow waist and a deep chest? These dogs, and those with a narrow and deep chest in particular, are at risk of having a twisted stomach. This is a potentially life threatening condition and pet parents should know the syptoms and risk factors.
full article »
published on May 19 2017
Category:
medical
-
Tags:
twisted
,
stomach
,
gvd
,
bloat
---

This site was made with Bolt
©Ismypetsafe.com, ©Leading Order Solutions unless otherwise noted