Monkey, K9 Advantix II and BayerDVM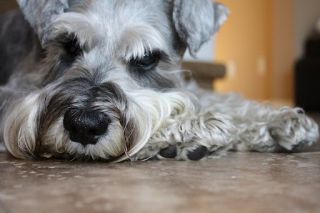 This is a post about the sad story of Monkey, a yorkshire terrier and the pet parent's belief that Monkey's death was the result of using K9 Advantix II flea and tick medication. This post has been delayed for quite a few weeks as I waited on further information which does not appear to be forthcoming. Thus, please keep in mind I have been unable to fully verify all details as is normally done here.
full article »
published on July 15 2016
Tags:
bayerdvm
,
advantix
,
Imidacloprid
,
Permethrin
,
Pyriproxyfen
On Sale But Is It Safe: Furhaven Ultra Plush Deluxe Orthopedic Pet Bed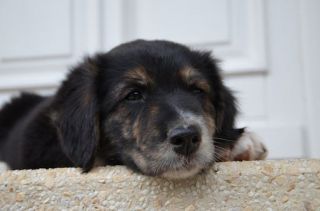 IMPS Talks Dog Travel With Amy Goodman
As we enter the peak summer season, many pet parents are considering road trip getaways that also include the four legged family members. Ismypetsafe had the opportunity to speak about dogs, cars, and vacations with travel expert Amy E. Goodman to learn how pet parents can make these trips fun and safe for all.
full article »
published on June 30 2016
Category:
news
-
Tags:
travel
,
vacation
,
goodman
,
cerenia
Get Off My Lawn!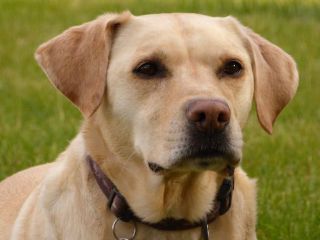 As spring transitions to summer, many pet parents are concerned for their lawns as dandelions, crabgrass and other weeds attempt a hostile takeover of the backyard. The application of post-emergent herbicides to kill off the undesirable plants in a home that includes pets can lead to uncertainty and controversy over safety. Just how concerned should pet parents be?
full article »
published on June 21 2016
Tags:
herbicides
,
mcpp
---

This site was made with Bolt
©Ismypetsafe.com, ©Leading Order Solutions unless otherwise noted