On Sale But Is It Safe: United Airlines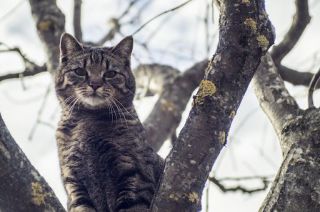 Marketwatch.com had a short piece on pet travel by airline today, apparently prompted by the recent death of rabbit shipped from London to Chicago.  This prompted IMPS to ask, should pet parents send their pets on the "Friendly Skies?"
full article »
published on April 26 2017
Categories:
news
,
sale
,
travel
-
Tags:
travel
,
airlines
IMPS Talks Dog Travel With Amy Goodman
As we enter the peak summer season, many pet parents are considering road trip getaways that also include the four legged family members. Ismypetsafe had the opportunity to speak about dogs, cars, and vacations with travel expert Amy E. Goodman to learn how pet parents can make these trips fun and safe for all.
full article »
published on June 30 2016
Category:
news
-
Tags:
travel
,
vacation
,
goodman
,
cerenia
---

This site was made with Bolt
©Ismypetsafe.com, ©Leading Order Solutions unless otherwise noted