On Sale But Is It Safe: United Airlines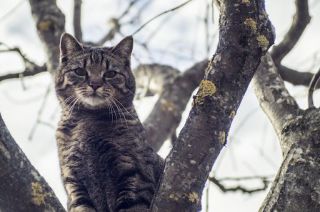 Marketwatch.com had a short piece on pet travel by airline today, apparently prompted by the recent death of rabbit shipped from London to Chicago.  This prompted IMPS to ask, should pet parents send their pets on the "Friendly Skies?"
full article »
published on April 26 2017
Categories:
news
,
sale
,
travel
-
Tags:
travel
,
airlines
Thoughts on the Mars Purchase of VCA Inc.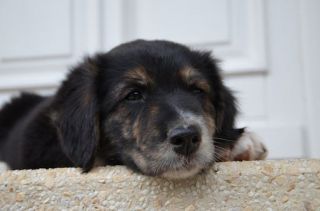 IMPS was a bit under the weather the past few weeks, but is bouncing back now and ready for a productive 2017.
News came out two days ago that Mars (the candy people) are buying VCA Inc.  VCA (Veterinary Centres of America) is a chain of about 800 animal hospitals across the United States and Canada and began as one location in Los Angeles in 1987.  Is this a good thing?
full article »
published on January 11 2017
Categories:
medical
,
news
-
Tags:
VCA
,
Mars
,
Banfield
,
hospitals
On Sale But Is It Safe: petholiday Holiday Cookies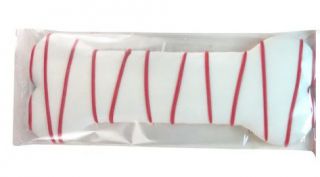 Declawing Cats: Are Legislative Bans Appropriate?
Last week a bill passed through a NJ Assembly committee which would make it a crime to declaw a cat.  Criminal penalties sought are a fine of up to $1,000 or six months in jail in addition to a civil penalty starting at $500 and maxing out at $2,000.  This would be a first in the country were it enacted so IMPS decided to take a closer look.
full article »
published on November 22 2016
Tags:
declawing
,
Onychetomy
-
Categories:
events
,
medical
,
news
---

This site was made with Bolt
©Ismypetsafe.com, ©Leading Order Solutions unless otherwise noted