Halloween: Not Just Spooky For Pets!
Bat clipart by Eady
Last year around this time, IMPS posted information about keeping your pets safe during the Halloween holiday.  ("Kids Treats Are Dangerous Pet Treats") 
This year, besides re-reading that post, jump to the next page and download our special Halloween Infographic.  We have provided three sizes so pick the one right for your monitor or phone and use that fancy color printer to make a copy to help explain to your children how to keep the pets safe!
Please note: While the images below are copyright by IMPS, there is a Creative Commons "Attribution By" and "No Derivative Works" license that allows you to redistribute the graphic so long as you a) do not modify it in any way and b) give attribution to Ismypetsafe.com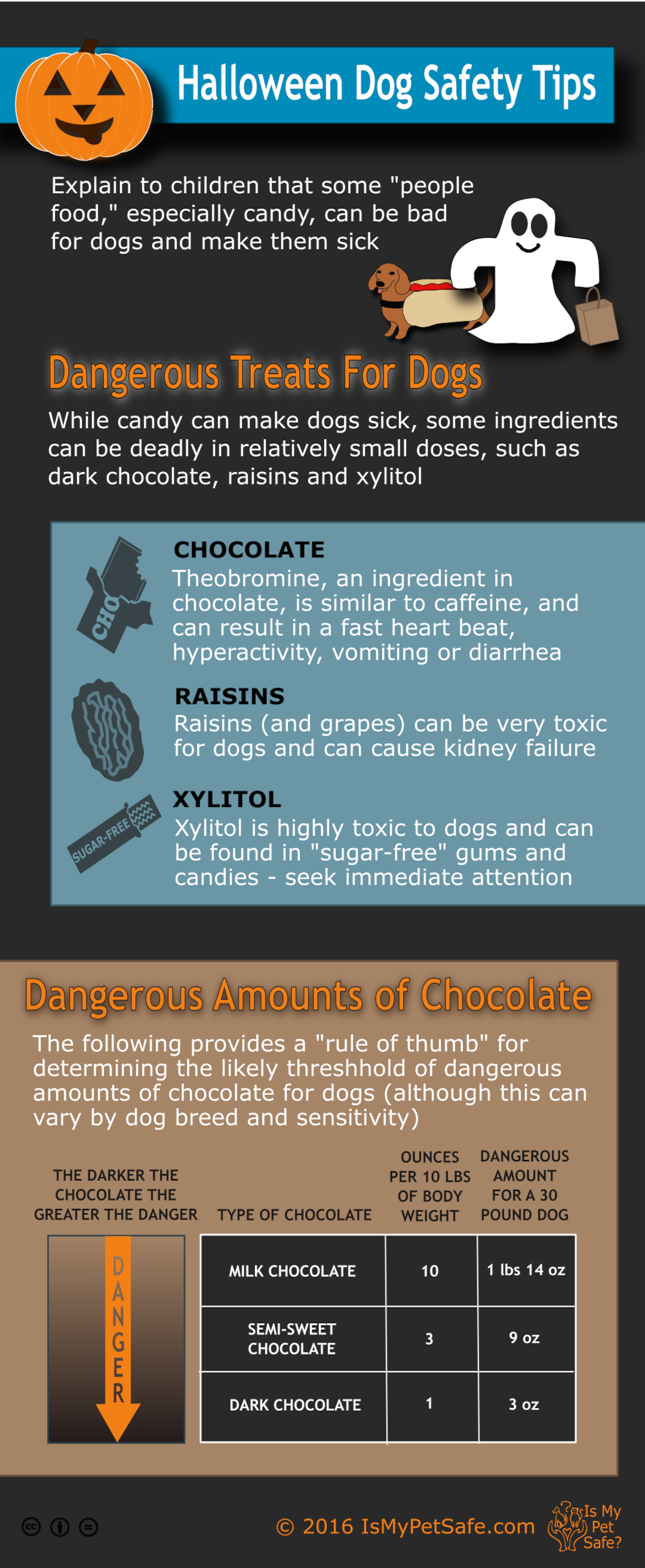 Download from one of these links!