Kidney Disease in Pets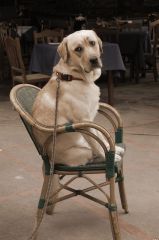 The white papers section has been updated with "The Silent Killer (pdf)." This cleanly formated, seven page report combines our earlier four part series on chronic renal failure, (CRF) also known as chronic kidney disease (CKD).
(All white papers are for personal use only.)
full article »
published on February 6 2016
Tags:
crf
,
diagnosis
,
kidneys
,
CKD
Lost Pet Recovery by Microchip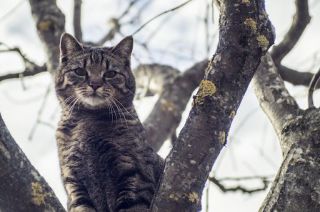 Last week a friend's wife asked me about microchips and pets. Specifically, she wanted to know what happens if the pet parent moves, how would they find them? It is an interesting question and in verifying my answer, I learned a lot more about microchips and lost pets.
full article »
published on January 29 2016
Category:
medical
-
Tags:
microchip
,
lost
Snowstorm!
Canine Influenza Virus H3N2 Vaccine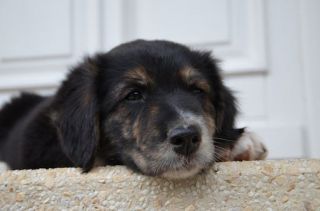 On 12/15/15, the NY Times ran an article about flu shots for dogs It is well worth the read and gives dog parents some good background on the latest H3N2 strain as does an earlier article on canine influenza by Steve Dale. Vaccines, however, have become a hot button issue in recent years so I felt I could help pet parets out by doing a little research on the subject.
full article »
published on January 7 2016
Category:
medical
-
Tags:
flu
,
CIV
,
h3n8
,
h3n2
,
zoetis
,
usda
,
vaccination
---

This site was made with Bolt
©Ismypetsafe.com, ©Leading Order Solutions unless otherwise noted