On Sale But Is It Safe: MidWest Homes for Pets Ovation Dog Crate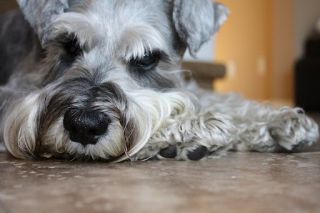 Zika Virus: Don't Panic!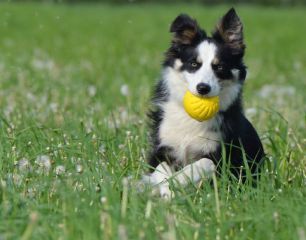 Attention to the Zika virus is picking up again in the run up to the summer Olympics being held in Brazil, the current ground zero of this mosquito borne infection. There was also a confirmed report this week out of New Jersey. Should pet parents be concerned?
full article »
published on June 2 2016
Category:
medical
-
Tag:
zika
On Sale But Is It Safe: Top Paw Neoprene Reflective Life Jacket
This is the first of a new regular feature covering pet products that are on sale at the big chain stores
On sale at Petsmart: Top Paw® Neoprene Reflective Life Jacket Item: 36-28367 Regular price $34.99 to $54.99, On Sale for: $27.99 to $43.99
With Memorial Day weekend right around the corner, pools and beaches will begin opening. Many pets also take part in the water fun, though sometimes tragedy does occur. A recent safety trend is use of floatation vests on dogs that are allowed to swim.
full article »
published on May 24 2016
Categories:
general
,
sale
-
Tags:
lifejacket
,
swimming
,
water
Disaster Preparedness Is For Pets Too!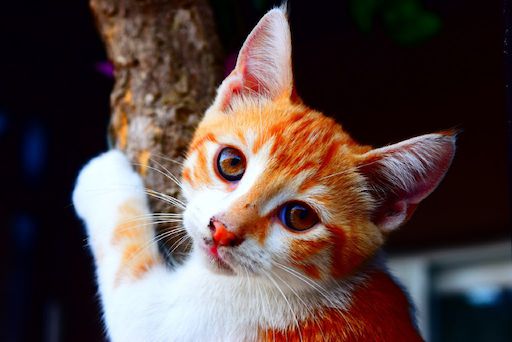 Natural and other disasters can strike unexpectedly and it's important to be prepared. Though many families have set up plans for emergencies, they can often forget to include the furriest family members: the pets. When emergencies do strike, pet parents can be left in a panic over what to prioritize for their pets or what to do if they become separated.
full article »
published on May 14 2016
Category:
medical
-
Tags:
disaster
,
emergency
,
firstaid
,
kit
---

This site was made with Bolt
©Ismypetsafe.com, ©Leading Order Solutions unless otherwise noted