On Sale But Is It Safe: United Airlines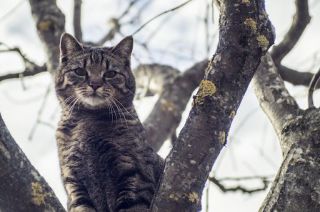 Marketwatch.com had a short piece on pet travel by airline today, apparently prompted by the recent death of rabbit shipped from London to Chicago.  This prompted IMPS to ask, should pet parents send their pets on the "Friendly Skies?"
full article »
published on April 26 2017
Categories:
news
,
sale
,
travel
-
Tags:
travel
,
airlines
Gunner Kennel Video: Not All Its Cracked Up To Be?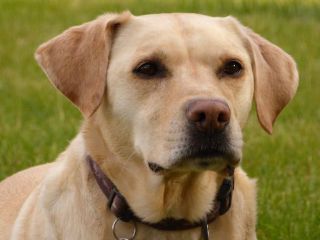 Last week IMPS published a two part article concerning an advertising video created by Gunner Kennels.  Part 2 focused on the response to the video by other pet crate manufacturers.  At the time, MIM Safe had yet to make public two videos focused on rollovers, one involving a Gunner crate.  They are now public.
full article »
published on October 25 2016
Tags:
crates
,
gunner
,
mim
,
rollover
-
Categories:
news
,
travel
---

This site was made with Bolt
©Ismypetsafe.com, ©Leading Order Solutions unless otherwise noted