On Sale But Is It Safe: United Airlines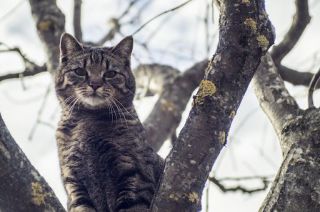 Marketwatch.com had a short piece on pet travel by airline today, apparently prompted by the recent death of rabbit shipped from London to Chicago.  This prompted IMPS to ask, should pet parents send their pets on the "Friendly Skies?"
full article »
published on April 26 2017
Categories:
news
,
sale
,
travel
-
Tags:
travel
,
airlines
On Easter, Is Your Cat Safe?
Holidays unfortunately can be very dangerous times for pets.  Often, dogs receive much of the focus on this issue as well, they can be goofy and chow down just about anything they find.  Cats, however, are generally more reserved (some might say refined) and edible dangerous to them are not as widely known.  IMPS brings your attention to Easter and the very real danger of lily plants to felines.
full article »
published on April 13 2017
Category:
medical
-
Tags:
easter
,
lilies
,
cats
,
toxic
On Sale But Is It Safe: Petmate Compass Kennel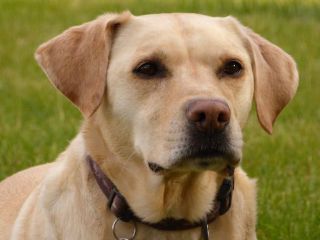 Sparkle Balls: A Dangerous Toy For Kitty?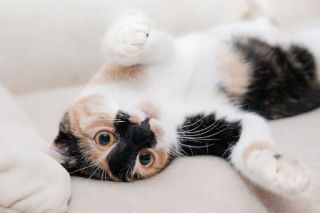 Many pet parents who have cats feel they really don't need to worry much about the safety of the toys they bring home for kitty. As long as its not poisonous, no worries, right? Everybody knows its those goofy dogs that end up in the hospital from their toys!
full article »
published on March 8 2017
Category:
general
-
Tags:
toys
,
sparkleballs
---

This site was made with Bolt
©Ismypetsafe.com, ©Leading Order Solutions unless otherwise noted