Sparkle Balls: A Dangerous Toy For Kitty?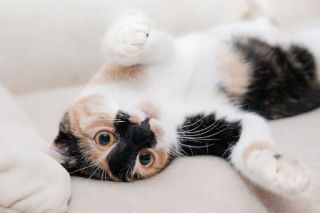 Many pet parents who have cats feel they really don't need to worry much about the safety of the toys they bring home for kitty. As long as its not poisonous, no worries, right? Everybody knows its those goofy dogs that end up in the hospital from their toys!
full article »
published on March 8 2017
Category:
general
-
Tags:
toys
,
sparkleballs
Safety of Retractable Leashes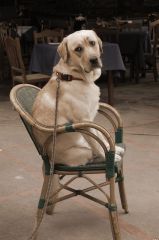 It was three years ago this month that a small dog was run over in a nearby parking lot and killed. Making the tragedy worse, an extended family member was walking the dog while the owner was on vacation. The exact circumstances are still some what sketchy (it was a parking lot in daylight after all) but what is known is that the leash used was retractable.
full article »
published on February 4 2017
Category:
general
-
Tags:
leashes
,
leads
On Sale But Is It Safe: Cosequin Double Strength Plus MSM Joint Healh Dog Supplement
Thoughts on the Mars Purchase of VCA Inc.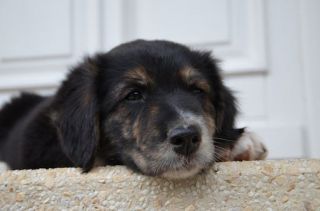 IMPS was a bit under the weather the past few weeks, but is bouncing back now and ready for a productive 2017.
News came out two days ago that Mars (the candy people) are buying VCA Inc.  VCA (Veterinary Centres of America) is a chain of about 800 animal hospitals across the United States and Canada and began as one location in Los Angeles in 1987.  Is this a good thing?
full article »
published on January 11 2017
Categories:
medical
,
news
-
Tags:
VCA
,
Mars
,
Banfield
,
hospitals
---

This site was made with Bolt
©Ismypetsafe.com, ©Leading Order Solutions unless otherwise noted