Gunner Kennel Video: Not All Its Cracked Up To Be?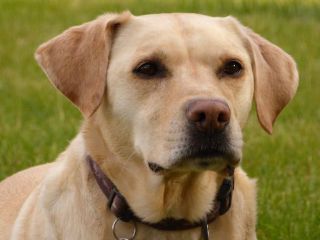 Last week IMPS published a two part article concerning an advertising video created by Gunner Kennels.  Part 2 focused on the response to the video by other pet crate manufacturers.  At the time, MIM Safe had yet to make public two videos focused on rollovers, one involving a Gunner crate.  They are now public.
full article »
published on October 25 2016
Tags:
crates
,
gunner
,
mim
,
rollover
-
Categories:
news
,
travel
Gunner Kennels Video: A Smashing Response
This article is part two of two looking at the claims made in a Gunner Kennels video advertisement. Photo credit JuneauEmpire
In this segment, IMPS looks at how other manufacturers responded to the Gunner Kennels video linked in part I. IMPS learns a bit more about pickup truck beds as well as US NHTSA strength testing of vehicle roofs.
full article »
published on October 21 2016
Categories:
medical
,
news
-
Tags:
crashtest
,
crates
,
gunner
,
mim
,
petmate
,
rufftough
,
rollover
---

This site was made with Bolt
©Ismypetsafe.com, ©Leading Order Solutions unless otherwise noted